Treatment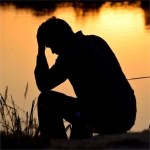 Anxiety
Worry and anxiety are unconscious behaviours/habits which cause poor sleep, absent mindedness, blushing, irritability or discomfort. When the underlying issues are uncovered and treated the client is much more confident, relaxed and comfortable and focused on his/her goals. Mindfulness and meditation course also provided as follow up support.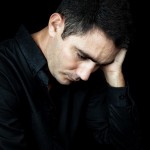 Depression
A set of behaviours and feelings in a loop has often been used to describe depression. Loss of a job, relationship break up or a physical illness can often act as triggers. when depression takes hold people often loose interest in or stop getting pleasure from the things that normally interest them or give enjoyment. Lack of energy, feelings of sadness/hopelessness, withdrawing from people, and being negative are very common. Following treatment people think more clearly and develop better problem solving and relationship skills and embrace life more fully resulting a far better sense of being fulfilled, happier and content. Mindfulness and meditation course also provided as follow up support. Mindfulness based cognitive therapy is proven to significantly reduce depression relapse.
Trauma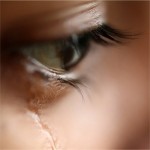 Post traumatic stress disorder may occur after a perceived near death experience such as a serious assault, rape, traffic collision, shooting/stabbing or other similar traumatic event. Suffers experience flashbacks, hyper vigilance, panic attacks or outbursts of anger. EMDR is recognised by the World Health Organisation and health services in the UK and Ireland as an appropriate intervention for the treatment of PTSD. Michael Walsh is a member of the EMDR association of the UK & Ireland and is a certified EMDR therapist.
Also analytical regressional hypnotherapy is very affective in assisting clients overcome deep rooted issues related to childhood traumas which often become repressed memories.
Please
contact
to discuss your treatment options.