Hypnotherapy
What is Hypnotherapy?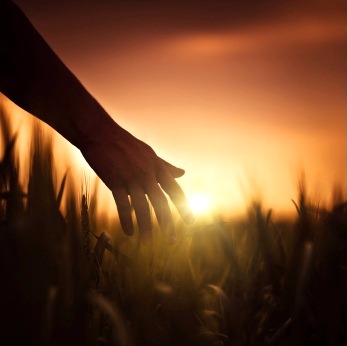 Like most clients you have probably sought various treatments/therapies in your journey to relieve yourself of your presenting symptoms. Hypnosis may be your last hope but you may be a little reluctant or fearful of hypnotherapy. However hypnosis is a naturally occurring state which humans engage in during daily activity such as driving, daydreaming or reading a good book, etc. Contrary to popular myth hypnosis does not imply giving the therapist control of your mind. The client is fully aware at all times. Hypnosis is a state of guided relaxation and focussed attention. It is a natural state and non addictive. A client does not do or say anything that conflicts with his/her own moral or religious code.
How can Hypnotherapy help?
Firstly, Michael Walsh does not engage in one-off cure all sessions. His philosophy is based on a client centred approach and some clients may require several sessions to establish significant lasting change.
Hypnotherapy can resolve a problem that is inside you but outside of your control. Very often the cause of a client's symptom is within the subconscious mind. Clinical Hypnosis allows a client to set aside the conscious or rational mind and access the unconscious mind, thereby uncovering the root cause of the presenting symptom.