Fees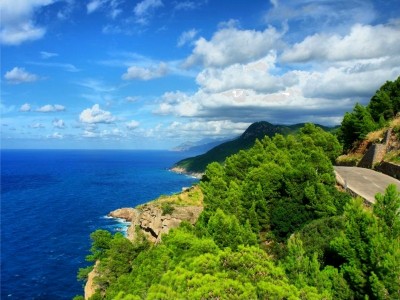 Introductory Consultation
To discuss your presenting symptoms and problems without any obligation you can avail of an introductory assessment for a fee of €40. This will allow the therapist gain a deeper understanding of your difficulties. Often clients ask how many sessions will it take. However that will vary since all people and their presenting symptoms are different. As a guide the number of sessions can vary as outlined below.
Fee per session in Ashbourne & Blanchardstown Clinics is €80 while in the Cavan Clinic the fee per session is €60.
Anxiety
If the anxiety is related to relative minor events/issues than therapy may only require 3/4 sessions. However if you experience a free floating anxiety and don't know why than regressional analysis gives best results and may take 7 to 10 sessions on a weekly basis.
Depression
Mild clinical depression may require 3/4 weekly sessions. Moderate depression may require 6 to 8 sessions on a weekly basis initially and fortnightly as treatment progresses.
Trauma
For clients who present with post-traumatic stress disorder (PTSD)4 sessions of EMDR is generally required. However more complex cases may require 7-12 sessions on a weekly basis. Michael has also vast experience in the application of regressional hypno-analysis which can be very effective in finding the root cause of presenting symptoms. This treatment may require 7-10 sessions.